AirVenture 2021 at Oshkosh is over and what a fantastic event it was.
We wanted to say thanks to all those who visited our display and to our wonderful team for staffing the booth for the week.
The response to our exhibit was extremely positive, and we certainly appreciate those who managed to stop by and say hello, check out our engine model and have a go at running our engine virtually with our simulator.
We also wanted to take this opportunity to welcome to the TurbAero community all our new followers and subscribers.
Below is an Oshkosh wrap-up video including a message from our CEO, Dave Limmer.
Oshkosh - That's a wrap!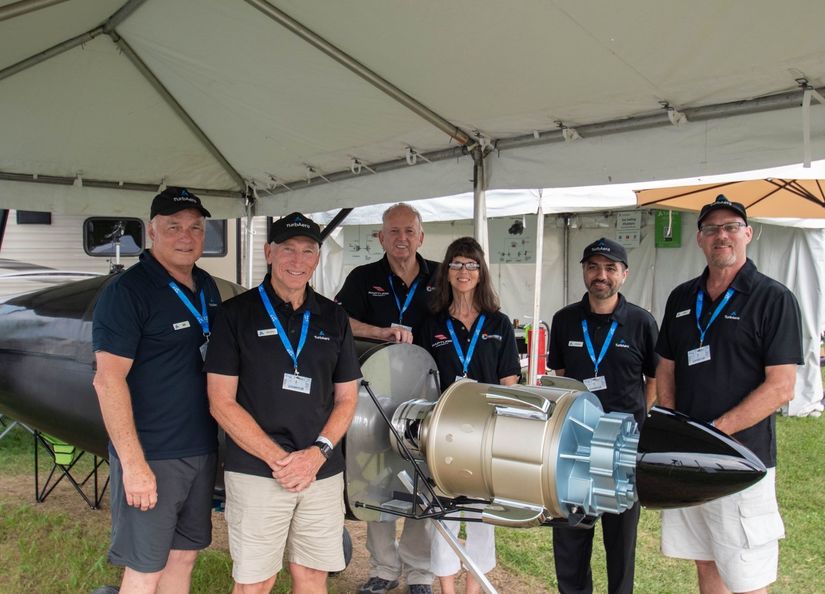 Verify to Continue
That's a wrap from Oshkosh! See you back there in 2022.
Please stay tuned to our Facebook page and keep an eye on this website for more exciting announcements in the coming months including prototyping activities, and the planned launch of our forum which is scheduled to happen later this year. With all this exciting activity planned over the next few months, now is a good time to subscribe to our updates if you're not already.