MathWorks
Thank you to MathWorks who went above and beyond their standard support to assist in preparation for our company's exhibition at an important air show.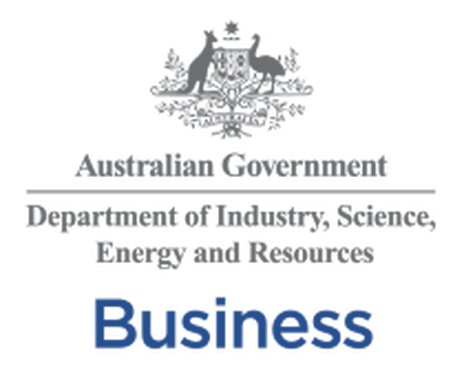 Accelerating Commercialisation
Supported by the Australian Government through Accelerating Commercialisation, an element of the Entrepreneurs' Programme.
LEAP Australia
Simulation-Driven Product Development Software.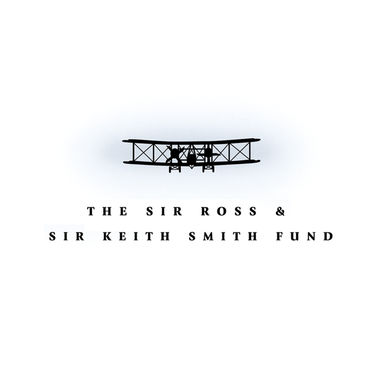 The Sir Ross & Sir Keith Smith Fund
Providing support for projects that stimulate local knowledge and innovation for "advancement in the State of South Australia of the science of aeronautics and of education therein".