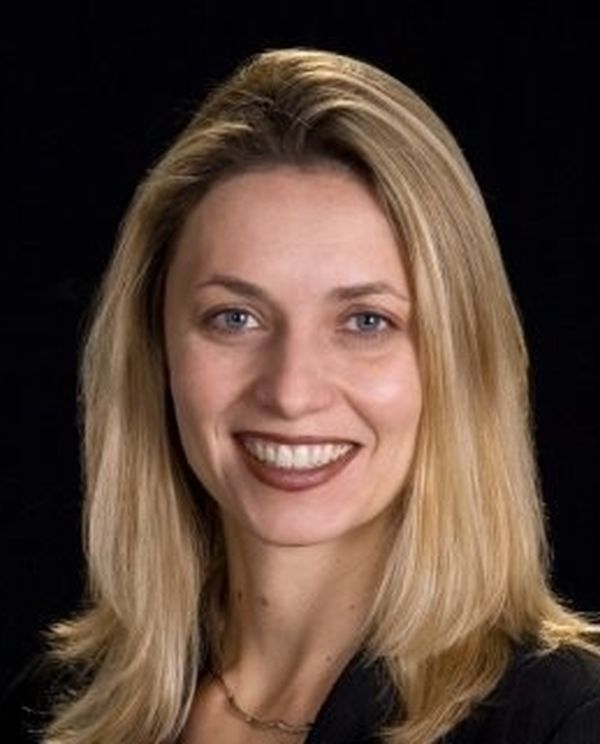 Esina Alic, Chair
Esina Alic is a CEO and Fortune 50 executive with over 30 years' experience in aerospace and high-tech. She is an expert in corporate strategy & growth, operational excellence, finance and engineering.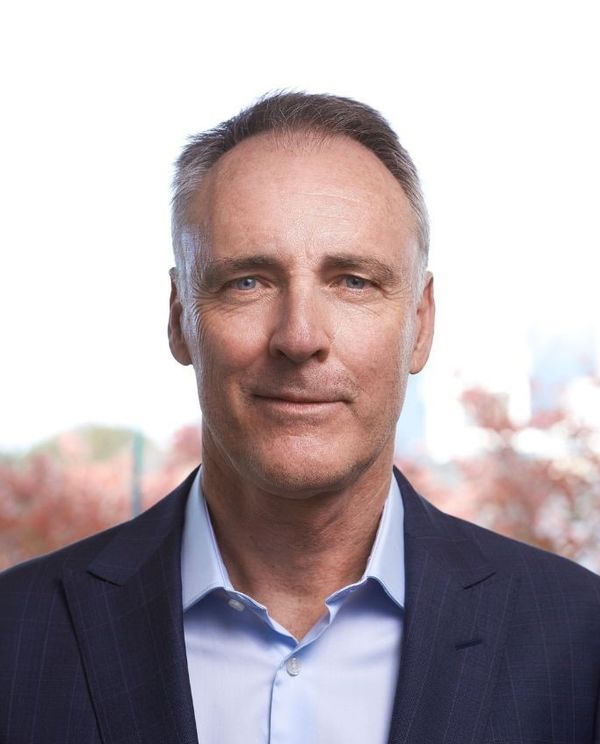 Andrew Limmer, Founder and President
Co-founder Andrew Limmer is an experienced finance, management and governance professional with over 30 years' of executive experience.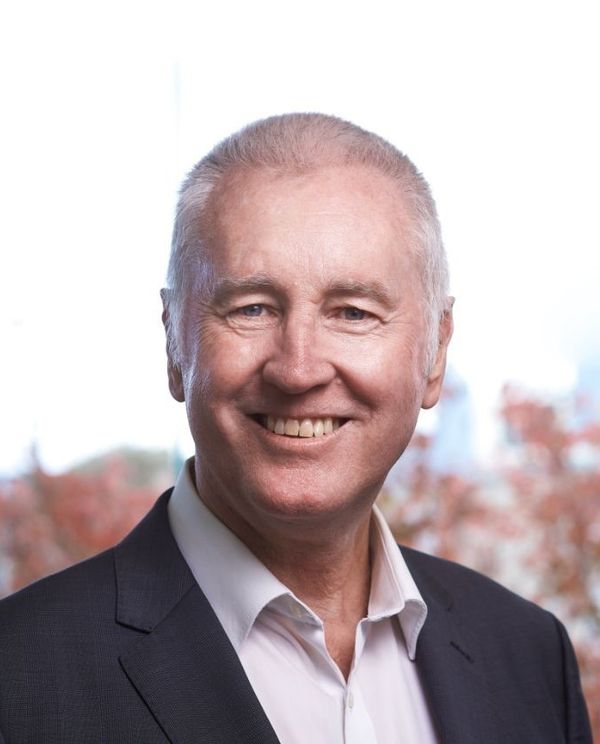 Dave Limmer, Founder and CEO
Co-founder Dave Limmer brings extensive aviation experience as former Australian Air Force pilot. He has previously held roles as an aviation manager with expertise in Regulatory Development and Compliance, Quality, Safety, and Flight Training. Dave is also an avid recreational aviation enthusiast.