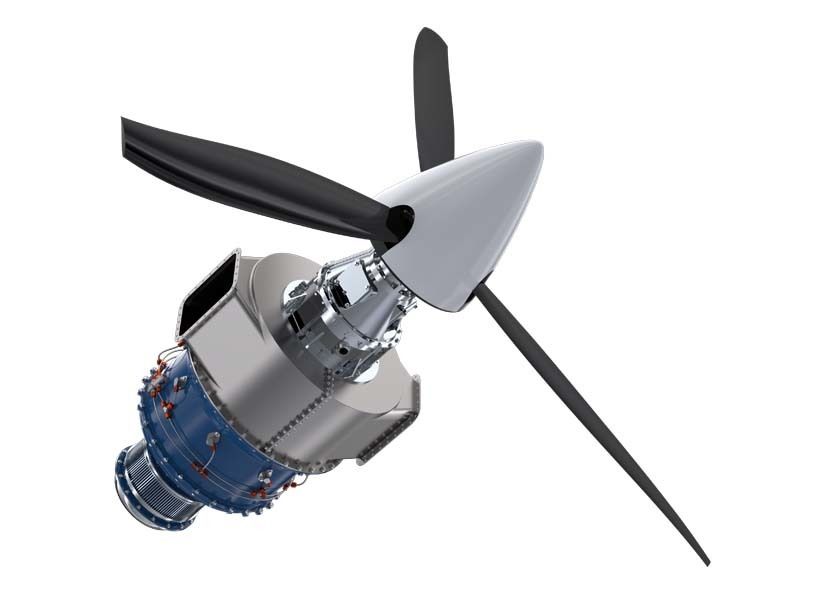 Benefits of the TurbAero Engine
Offering significant advantages over piston engines, the TurbAero turboprop engine is set to become the superior powerplant choice for the aviation enthusiast.
Enhanced reliability and safety
Lighter weight and smaller size
Fuel efficiency similar to piston engines
Replica?
Fast Glass?
Low and Slow?
Whatever you've got, we will have an engine solution for your project.