The TurbAero journey started in 2008 when founder, Dave Limmer wanted to install a 100hp turbine engine in his own Lightning Bug experimental aircraft.
Following a global search he realised that there were no commercially available options, so he set about designing and building his own.
In 2015, he successfully ran his 100hp proof of concept engine. Having recognised the opportunity to introduce turbine engines into the light aircraft market, in 2016 Dave established TurbAero in conjunction with his brother Andrew, to pursue his dream of delivering a family of clean-sheet design, fully-optimized, fuel-efficient turbine engines to the light aircraft market.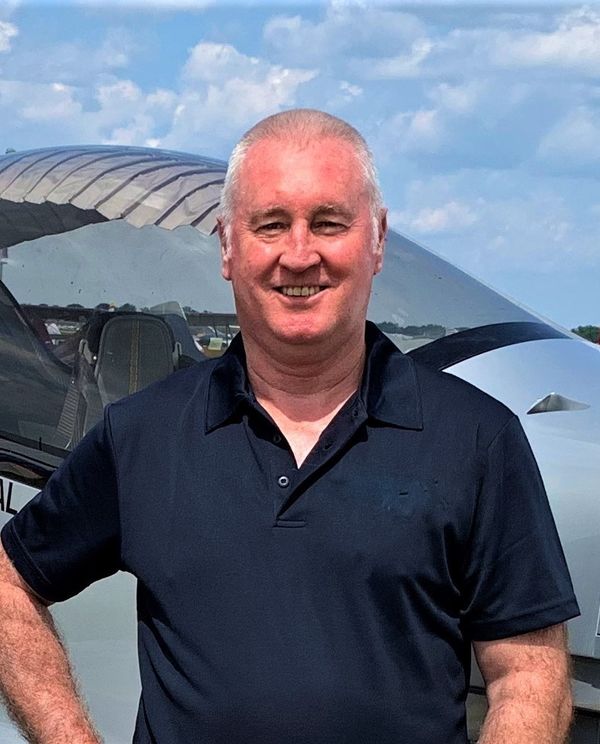 Dave Limmer, Founder
Dave has been a professional pilot and aviation manager in both the military and civil sectors. He completed 16 years as a pilot in the Royal Australian Air Force followed by 21 years as an Airline and Corporate Flight Department Captain.
A passionate pilot and builder himself, Dave has been actively involved in recreational aviation including undertaking the development of several Experimental Category kit aircraft.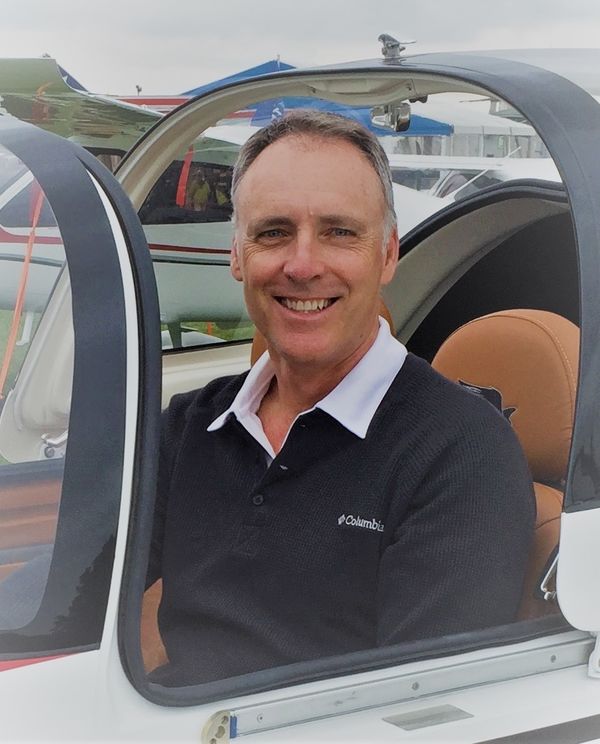 Andrew Limmer, Founder
Andrew is an experienced finance and management professional with over 30 years' experience as manager and director of both large established companies and small, start-up business ventures.
In addition to various senior roles with leading global investment banks, Andrew has previously co-founded and run a non-bank financial services business operating across finance, insurance and funds management operations. He has direct experience and a great passion for overcoming the many obstacles associated with commercialising start-up ventures.
Andrew is currently undergoing training to be a private pilot.